Weekends are know to be slow-catching days... But Mondays certainly aren't! Not only did we analyse more than twice the vessels on Day 25 compared to the day before, we broke the "real" vessel record too!
Read all about it below, and...
Break the records with us! Read here about how to join the #CrushALZ competition on Stall Catchers.
Day 25 Start of day: April 30, 8pm ET End of day: May 1, 8pm ET Hours: 24
Teams: 29 Total vessels annotated: 15686 ↑153.41 Real vessels annotated: 9044↑120.64 -- Proportion of Real vessels: 57.66%
Progress toward research goal: 34.77% Equivalent lab time: up to 18 weeks
Daily leaders:
Even if they stay a bit quiet during the weekends, Middle School STEM certainly make up for it when the new week begins! The team of middle school students & staff took 1st place on the daily leaderboard & collected more than twice the amount of points than the next team - Stall Destroyers !
STALLS WILL NOT PASS have broken through to 3rd place this time! EyeWirers are still in 4th, with EyesOnALZ dropping to 5th, and Alzheimer's Research UK hold onto the 6th position on the daily Top 10.
Our usual leaders, CitSciGamers have dropped to 7th place... Tough luck guys!
Hawthorne at Leesburg have kept their 8th position, while KMS Genius Hour and Cornell Univ have come back to the daily leaderboard after some time!
All time:
==The top three All time leaders are still unchanged & shuffling between themselves: **[Middle School STEM](http://stallcatchers.com/team/4)**, **[Stall Destroyers](http://stallcatchers.com/team/19)** and **[CitSciGamers](http://stallcatchers.com/team/2)**==. Can the next teams sneak up on them & win the game yet?!
EyeWirers, for one, are certainly climbing one position a day, so we will see!
All time high for real vessels!
We certainly like to crush things in Stall Catchers, and our own records is one of those things! 😆
We have bettered our record for real vessels annotated in a day again! A little over 9 thousand real vessels were annotated in Day 25 - almost 300 more than the previous record. That got us past up to 18 weeks of total saved lab time in the competition so far!
Teams still growing!
Our absolute largest team - Middle School STEM - has now been joined by more than 200 total members!
And, we have a new team on Stall Catchers too: 충남고 커넥톰! Join them & help them get started here: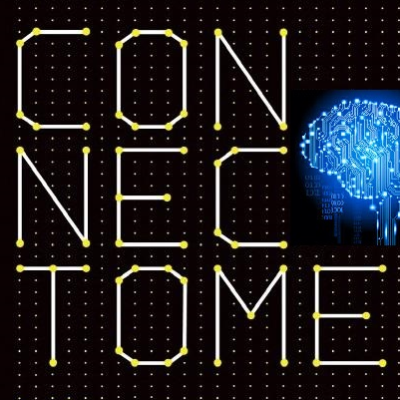 Let's keep catching & help our teams #CrushALZ as the competition finale approaches !!!
---
This is a companion discussion topic for the original entry at
https://blog.hcinst.org/crushalz-day-twentyfive/