EyesOnALZ & Stall Catchers are featured in the long-awaited The Crowd & The Cloud documentary on citizen science, which premiers on PBS stations across the US tomorrow, and is already available online for the rest of the world on crowdandcloud.org!
WATCH IT NOW & tell us what you think!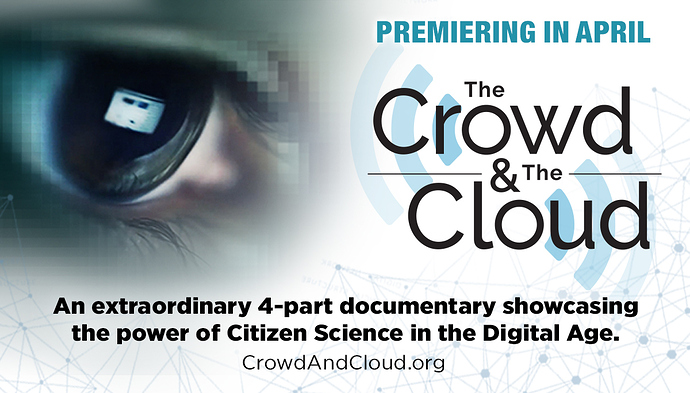 Also don't forget to check out the cool bonus content (scroll to "Web Specials" on the page), including interviews with our collaborator & the creator of stardust@home Andrew Westphal, our principal investigator Pietro Michelucci, biomedical collaborators Chris Schaffer & Nozomi Nishimura, the amazing couple featured in the documentary - Judy & Steve - who shared their first-hand experience with Alzheimer's, and more!