"Sword in the Stone"


How about a brontosaurus?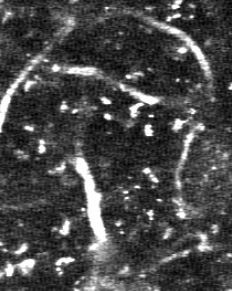 and some more…

"Lumiere"
Shining a light on alzheimer's.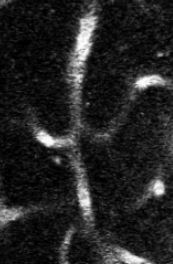 Fork-tailed cat looking over the fence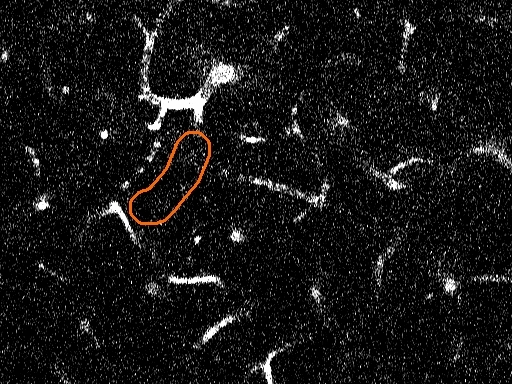 "Have you seen my sleigh?"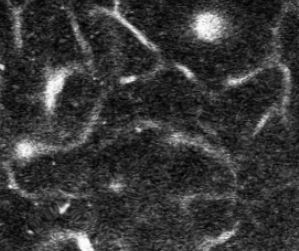 Thanks all for these great new additions! On their way to Instagram …
Here's a couple more from me too

I got into letters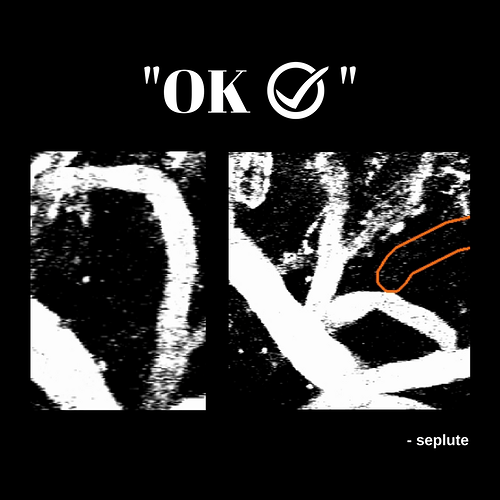 And keep seeing slightly creepy things …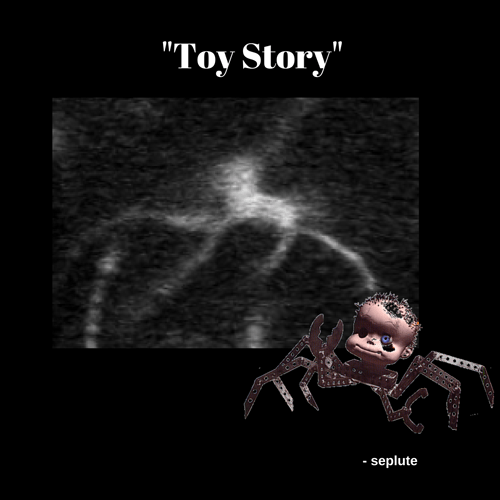 A few more …

(seem to have experienced a creative spurt!)
New vessels!!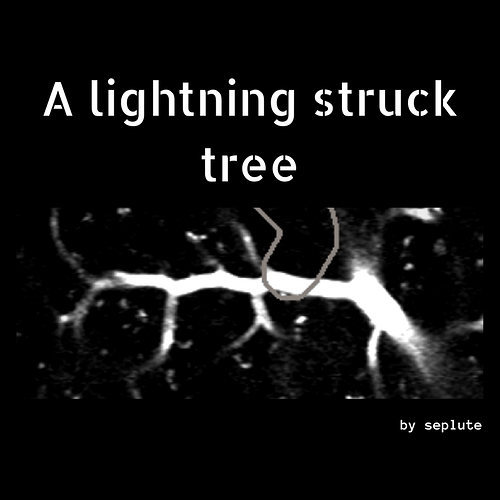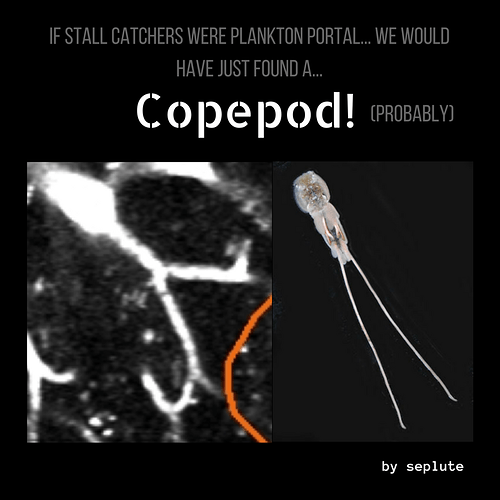 Has anyone else been finding any? Post screenshots here - I will make social media posts out of them …

very hungry caterpillar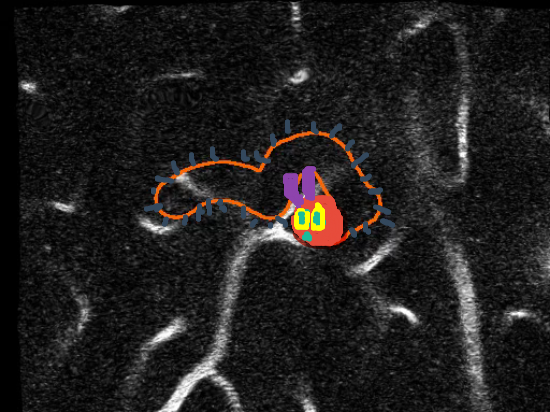 a very squeezed up heart

black hole.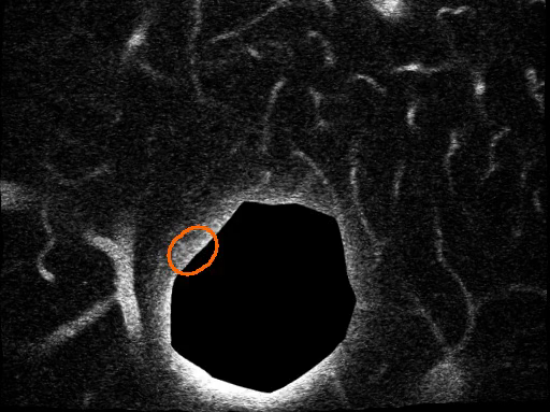 I LOVE this dataset!

Moving from another thread…
Stapler!!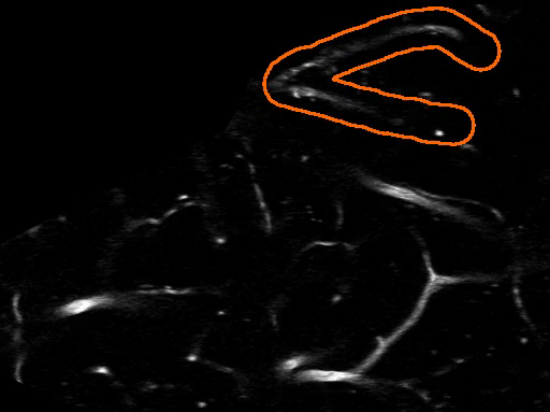 I don't even know what I see here, but how weird is this shape!